Outbrain and Taboola
Outbrain is a popular display ad platform. It stands out for its large sized image ads, seen often on leading websites, which often blend in well with the site's content, to create a somewhat non-intrusive, "native" advertising experience.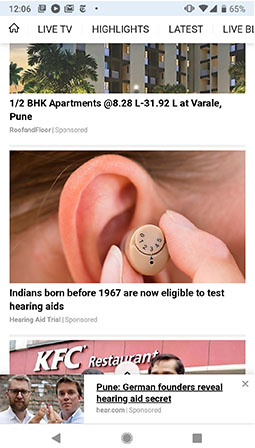 Outbrain has positioned itself as a provider of premium display ads. When one wants to reach an upmarket niche audience to build one's brand, this is a viable option. It has been expanding it's reach among premium publishers (like top news websites) and adding product features to make the platform more feature rich.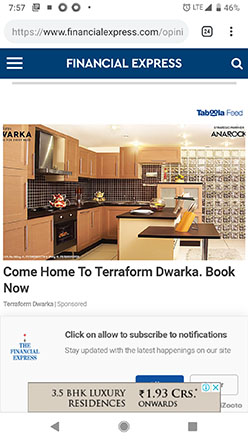 Taboola is another popular display ad platform, with similar capabilities and strengths as Outbrain.