Cardiff University
Getting international students from India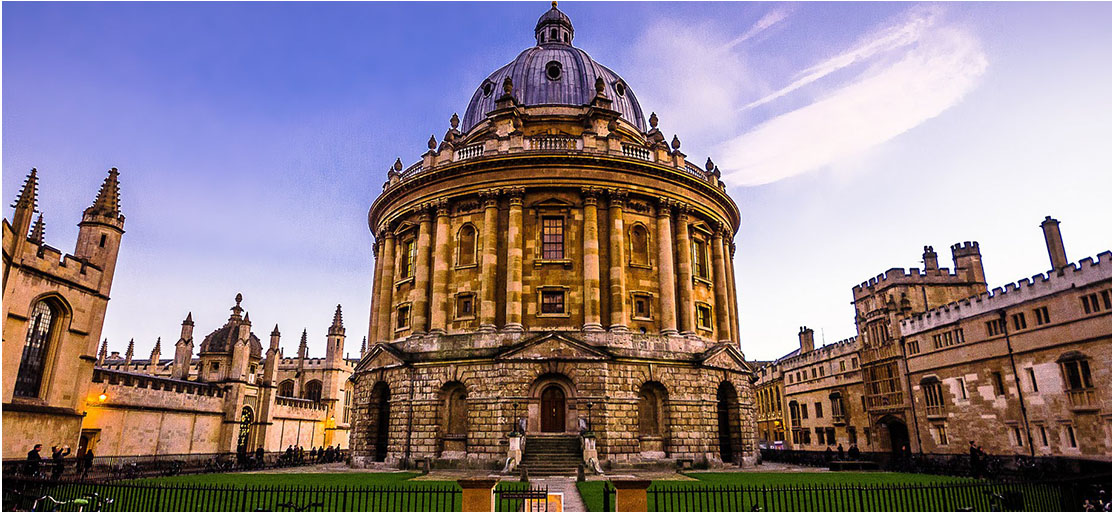 Background
Admissions applications by Indian students to UK universities had been facing a slowdown. Offline methods (agents et al) have been ineffective due to stiff competition among universities
What we did
Digital strategy identified was to do microtargeting for dozens of niche courses (and not market only mainstream ones like engineering and management).
Interskale's lead management system helped the admissions team divide the leads amongst themselves and productively follow them up.
A Facebook group was created for the applicants, enabling interaction amongst applicants and with university admissions team.
Mailers were sent each month to the leads database persuading them to apply.
Results
Performance marketing over 7 seasons helped diversify admissions enquiries to 100+ courses across 140 cities. In effect we helped the university diversify and derisk its recruitment.
Client's satisfaction can be seen in the fact that they have signed us up for 7 consecutive admissions seasons since 2014.
Increased number of undergraduate applicants as opposed to masters applicants, and applicants from diverse courses as opposed to mainstream courses like engineering and MBA alone, have resulted.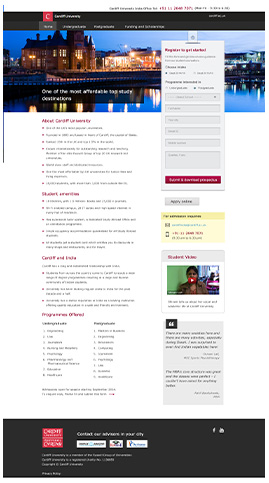 Cardiff Interested in our work in the education sector? Read our case study on Aptech.