Repro India
Building global exports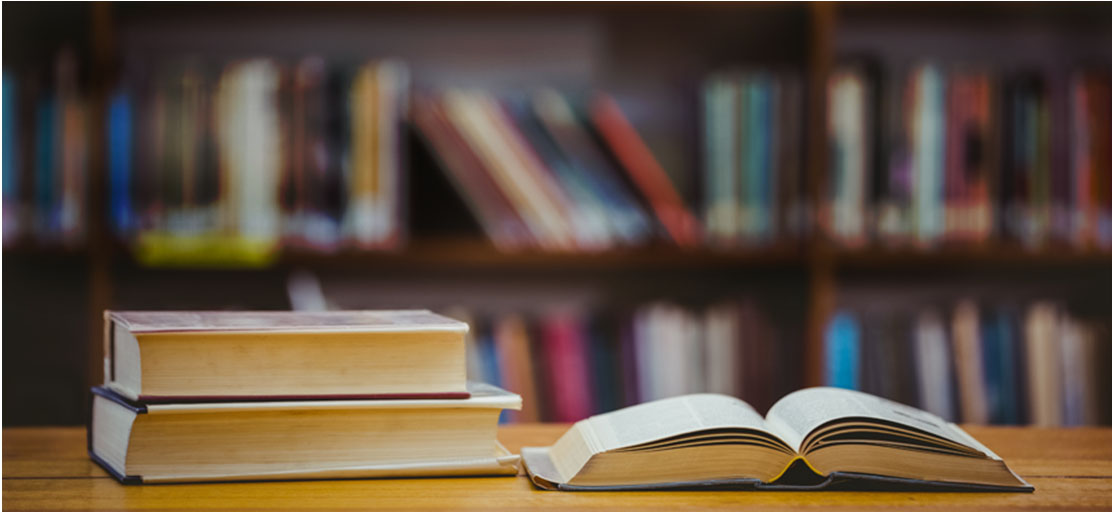 Background
Repro is India's leading books printing company, listed on the BSE stock exchange. When Intersakle was appointed as digital marketers for the company, about 60% of the company's turnover was from exports. However, there were with significant challenges in scaling up these exports.
These challenges included inability to penetrate beyond few African markets, inability to penetrate beyond core products and need to strengthen mindshare and business share among marquee global clients.
Chinese competitors on the other hand had used digital marketing to great advantage.
What we did
Digital strategy identified need to build brand as well as do lead generation
Top class corporate website designed and developed
Directory listing and SEO was done
Website was actively maintained with regular weekly updates
Newsletters were created and sent to customers and prospects
Dozens of online advertising campaigns started for lead generation
Web analytics was used to evaluate impact of the digital marketing initiatives
Interskale's lead management system implemented
Results
High appreciation of new website – company's sales executives switched from brochures and PPT to website as primary sales tool
Enquiries from 100+ markets and business generation many times that of ad spend
Response time to attend to queries cut, thanks to Interskale's lead management system
Successful launch online of new products – at low cost
Company management able to track ROI of digital marketing, thanks to Interskale's analytics dashboard
Read our blog post